Steve Jobs made plenty of headlines when he said reading is dead and Apple wasn't going to pursue an e-book reader. Which is fine, because Apple already has an e-book reader. It's called the iPhone, and the iPod Touch. Here's the Teleread.org article with the scoop (from July 13, 2007).
That was only one of the photos. Here are the others: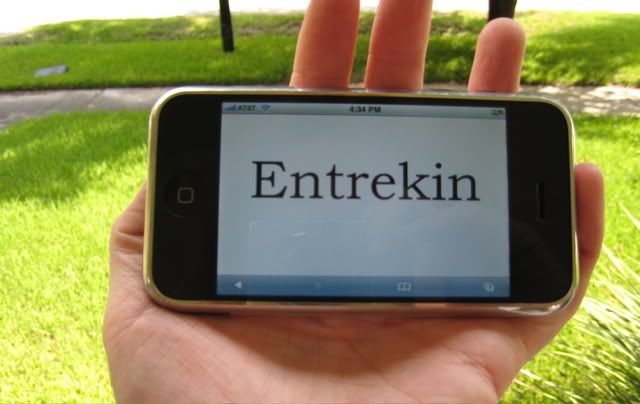 Jobs can make any claims he wants, but stories find their ways.
And this post wouldn't be complete without the LOLphone joke: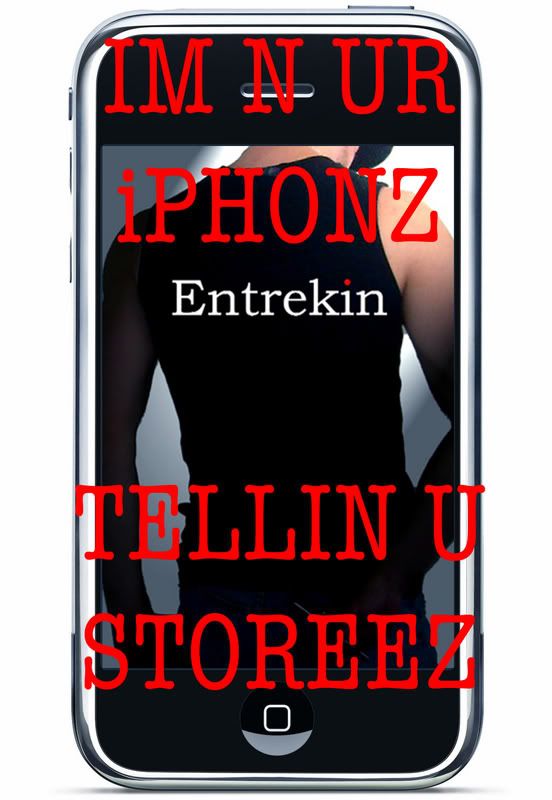 Want your very own copy, to read on your own iPhone (or any electronic device, for that matter)? Because you can get the whole collection here, and it's totally free.
If you like it, buy a copy for a friend.